Headteacher's Welcome
It is a great pleasure to welcome you to Cirencester Kingshill School.  As you step through the doors you are immediately greeted by the warm, ambitious and vibrant environment fostered here.
Kingshill is more than a school.  We truly embrace the crucial role we play in young people's lives.  Academic success has great value in our society and we are committed to delivering exceptional teaching and learning.  Alongside this, we create opportunities for the development of each young person's character, equipping them with the qualities needed to successfully navigate their futures.
Strongly believing in the wider school experience, we endeavour to raise aspirations through a range of leadership opportunities in all year groups, creating extended opportunities to broaden knowledge and skills beyond the life in the classroom.  We support each and every student in unlocking their true potential. 
Through academic challenge, depth of experience and opportunities with the development of personal character, we are shaping greater futures for Kingshill students.
Do contact the school should you wish to find out more via email (office@cirencesterkingshill.gloucs.sch.uk) or phone (01285651511), I will be conducting personal tours throughout the year so that you can come and see for yourself our school in action and hear more about our priorities for the school and our students.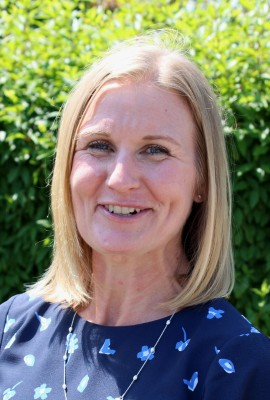 Mrs Jo Lindley
Headteacher