Year 11 Celebration Day 2023
Year 11 Celebration Day was on Friday 12th May 2023. They had their last ever school assembly, ate cake and signed shirts.
Now we thank them for all they have done for Kingshill and wish them the very best of luck with their GCSEs and success in their future careers when they leave Kingshill.
We hope they leave with fond memories of their time here.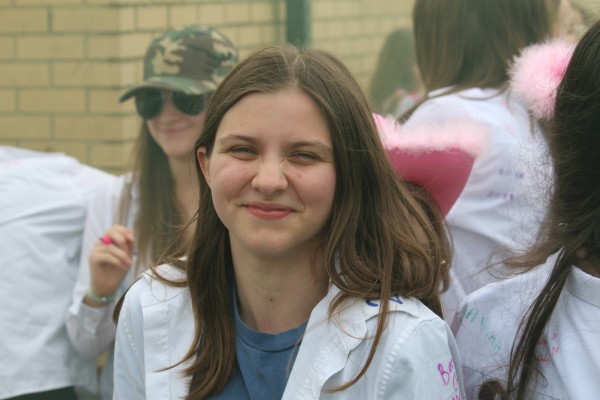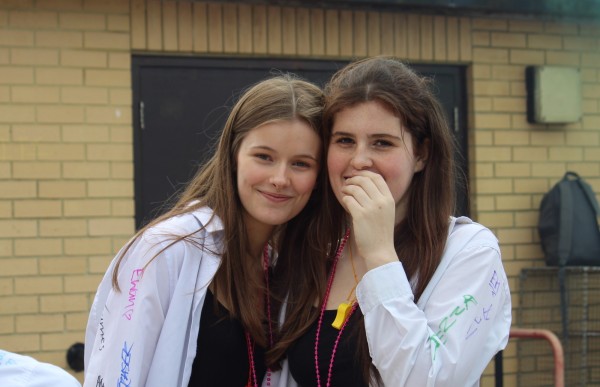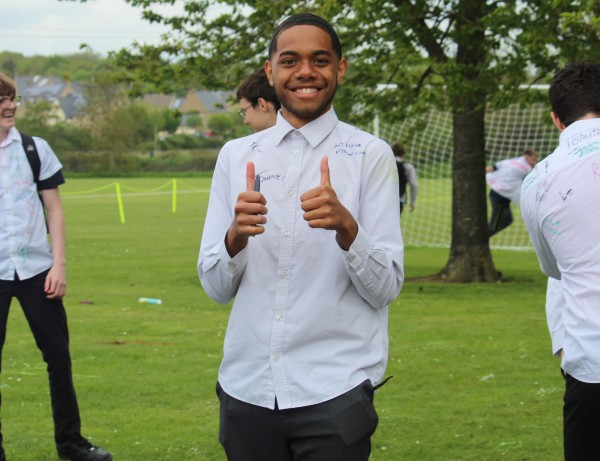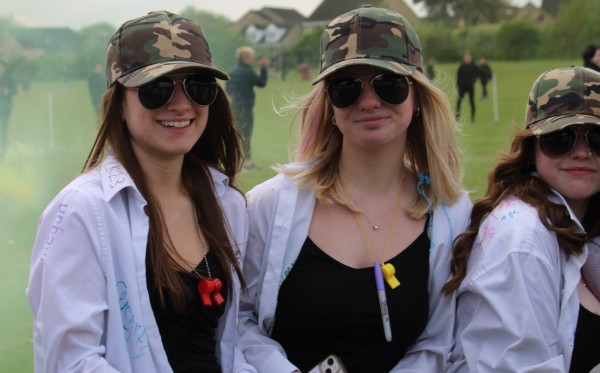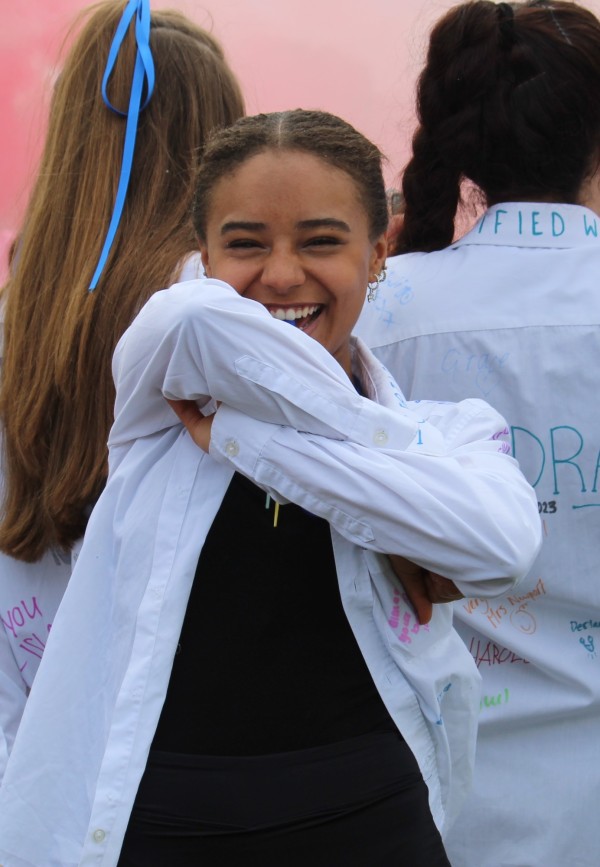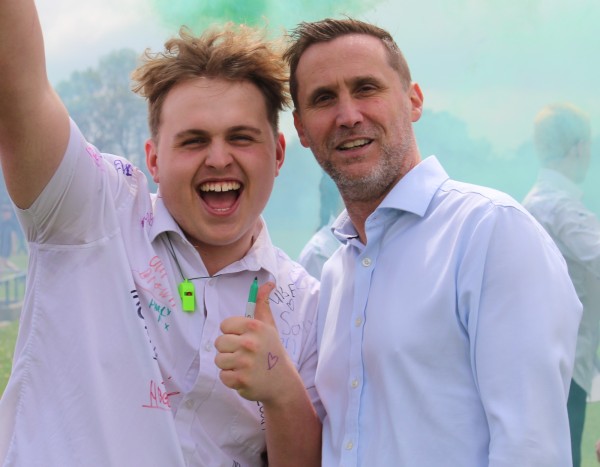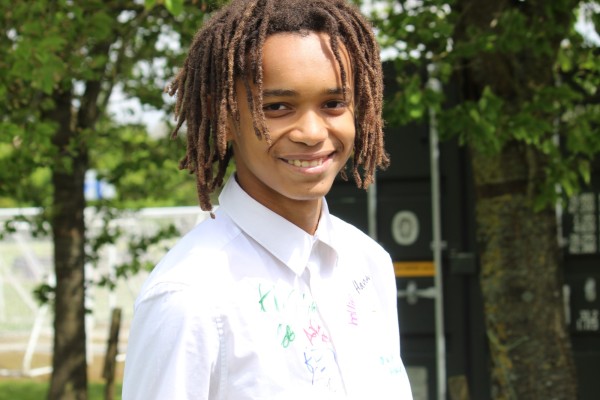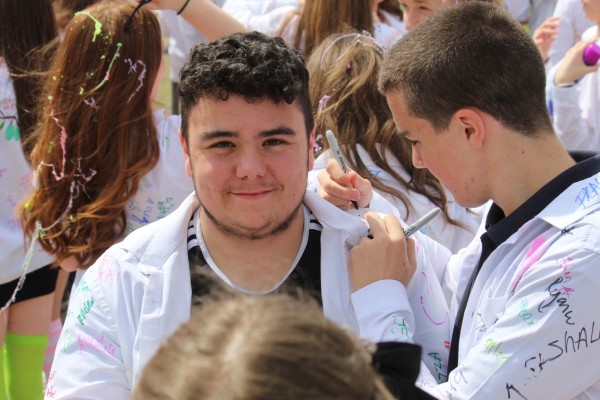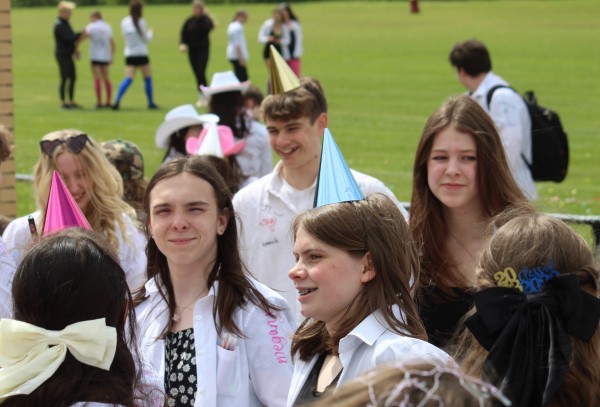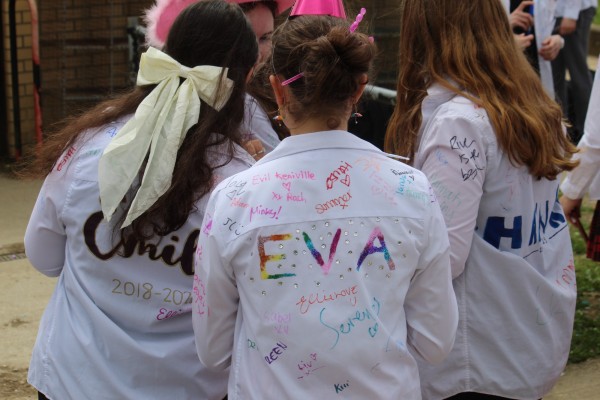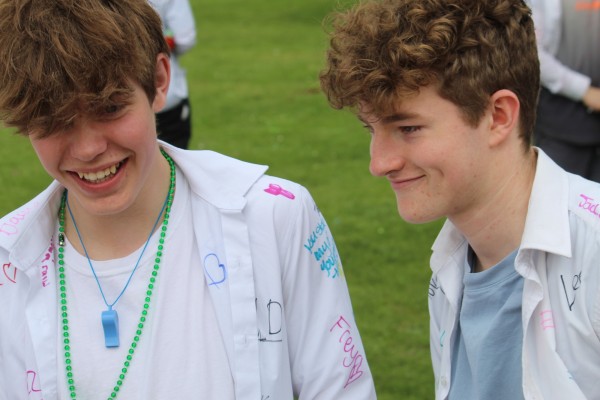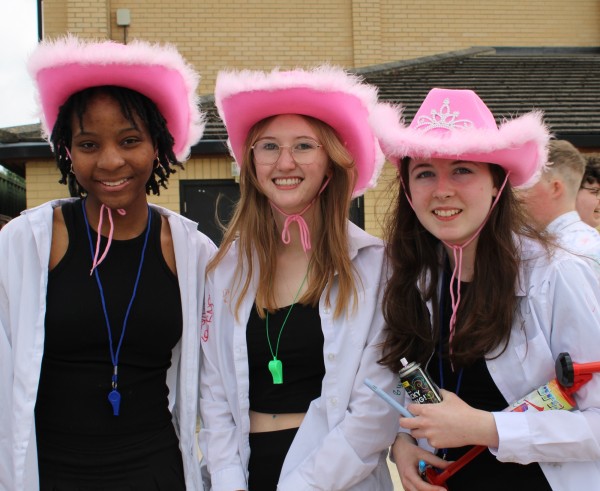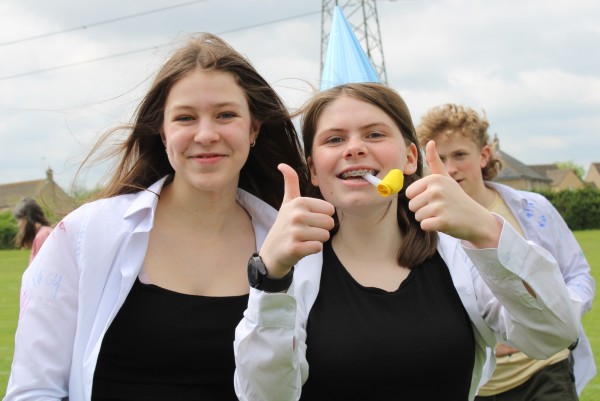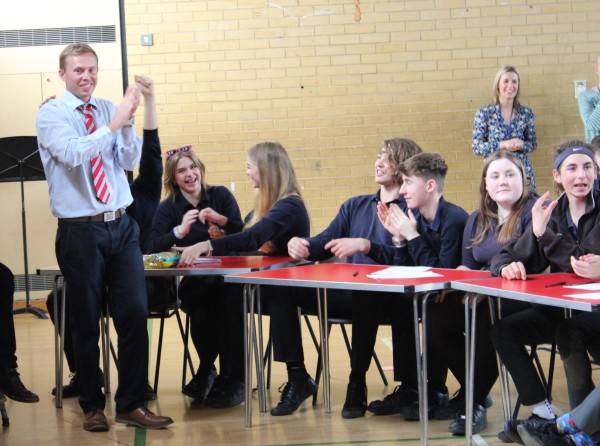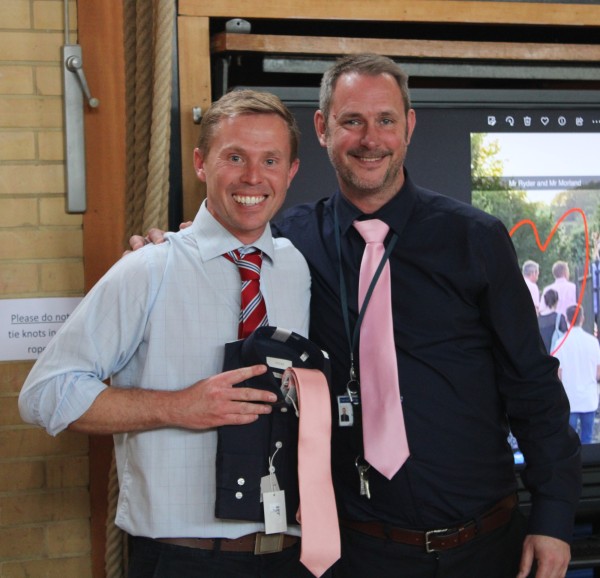 Mr L Ryder, Head of Year 11 and Mr J Morland, Head of Key Stage 4