Rotary Young Photographer Competition 2022-2023
Photography has the power to capture special places, moments and memories.
The Rotary Young Photographer competition gives participants the chance to express themselves through photography, interpret the competition's annual brief in an imaginative way and experiment with digital and traditional methods.
The theme of the 2023 competition was 'The Beauty of Architecture'.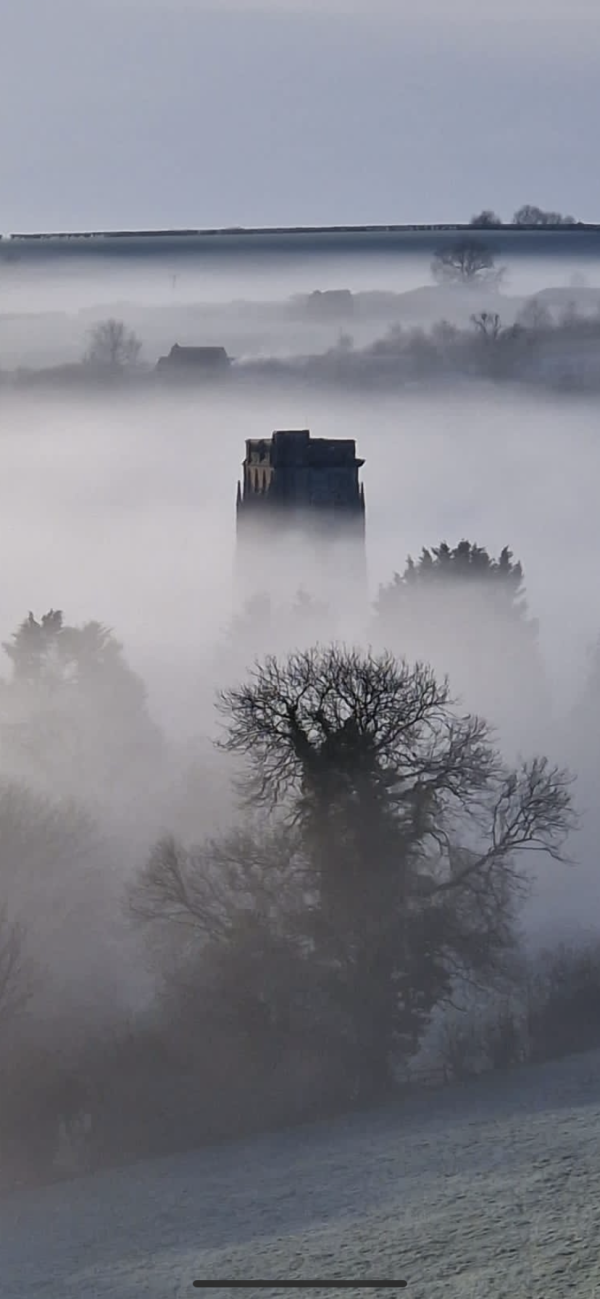 Lakota H Year 7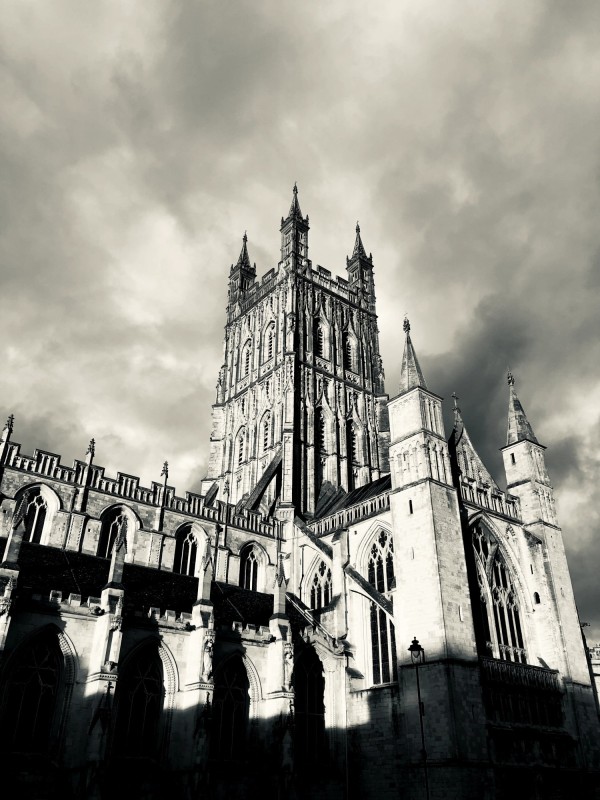 Eliza T Year 9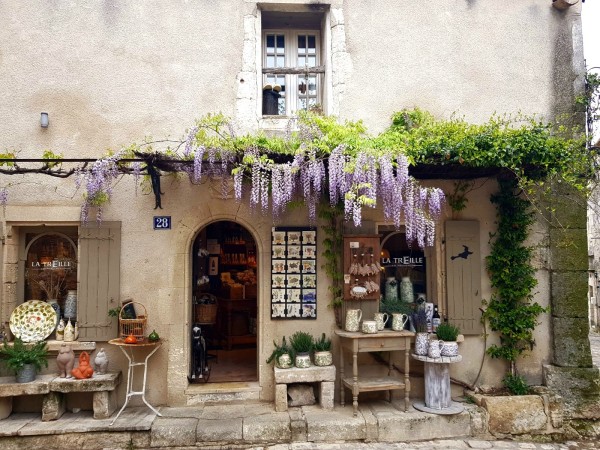 Lucy M Year 7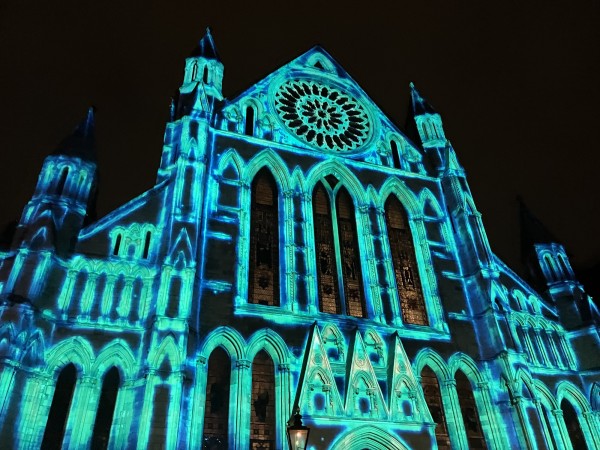 Nicholas H Year 7
Poppy G Year 7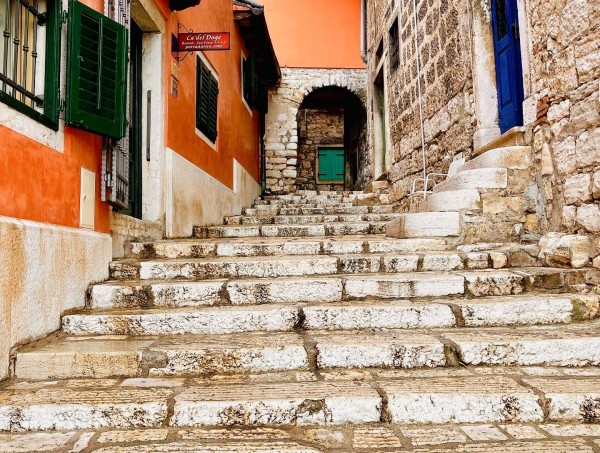 William F Year 9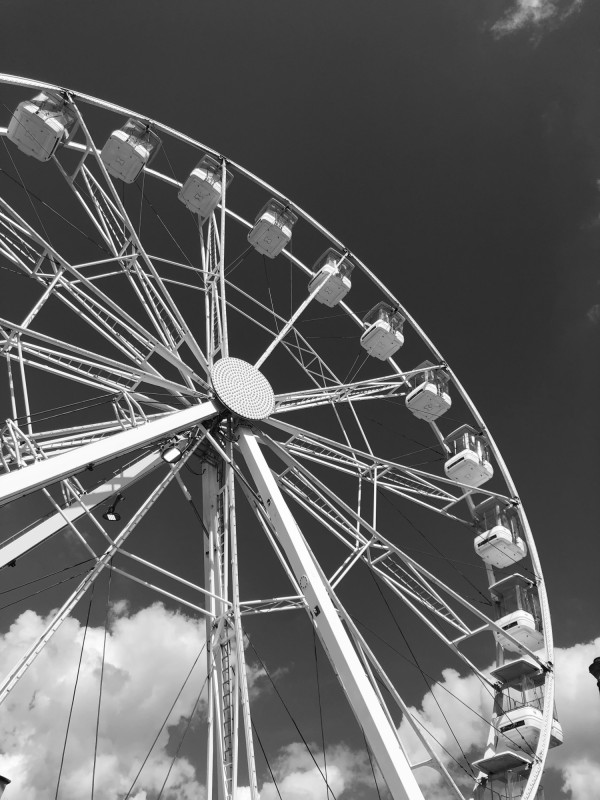 Martha D Year 9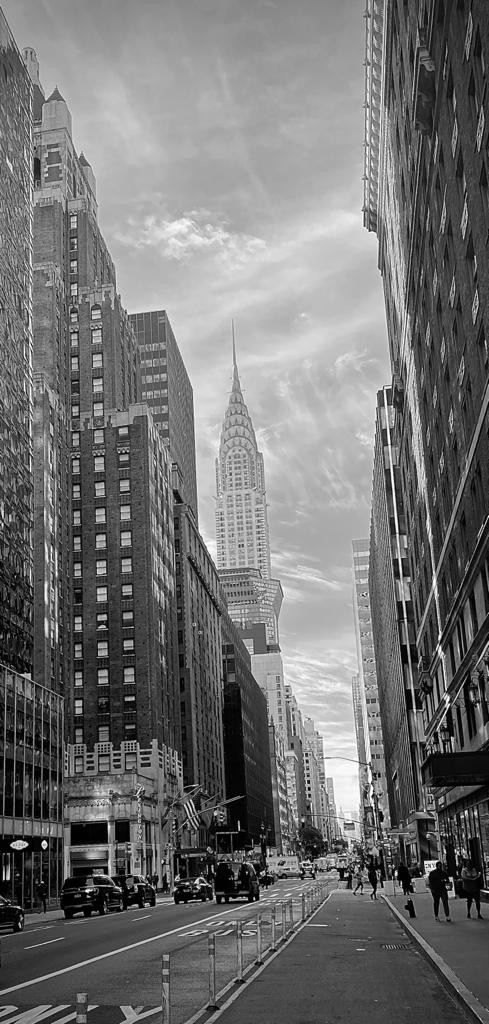 William I Year 9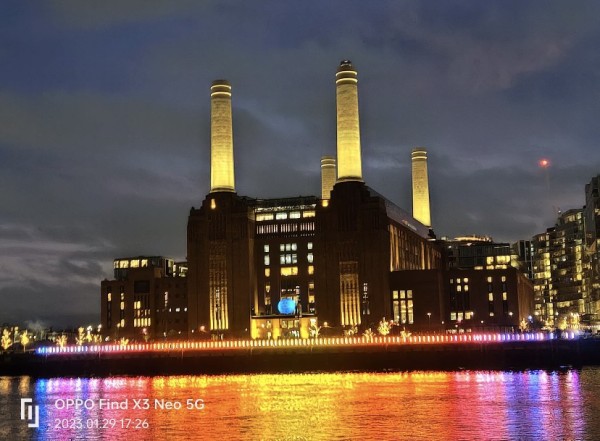 Poppy F Year 7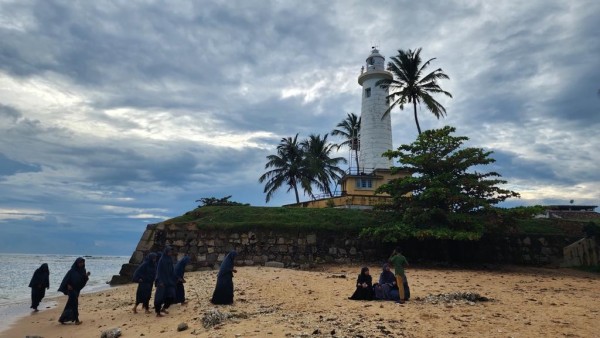 Cameron P Year 7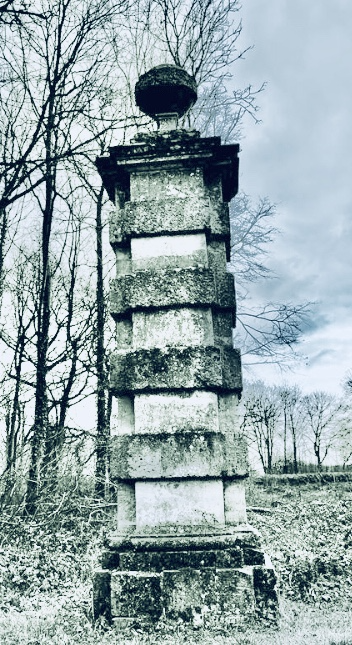 Almenji A Year 7