Leadership Academy
Kingshill pupils have been involved in lots of Primary events in term 3. We are very proud of the contribution they make to the local community, enabling lots of Primary aged pupils to compete, get active and have fun! They have taken on a variety of roles from officiating to  scoring, coaching to team managing. Leadership opportunities give our pupils the opportunity to develop key skills such as communicating with different people, organising, resilience, motivating and inspiring others and problem solving. The leaders enjoy taking on lots of different roles which are vital to enable others to take part in sport & physical activity. Events they have been involved with this term include an Active Literacy & Numeracy festival, Gymnastics, Football, Cross Country, Sports Hall Athletics and Multi Sports!
Mrs. Pauling, School Games Organiser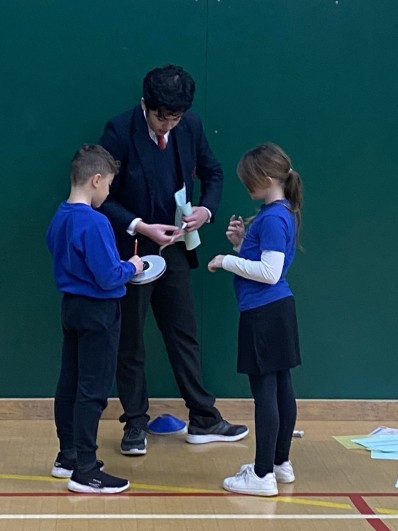 Primary Active Literacy & Numeracy festival. Resources from @TeachActive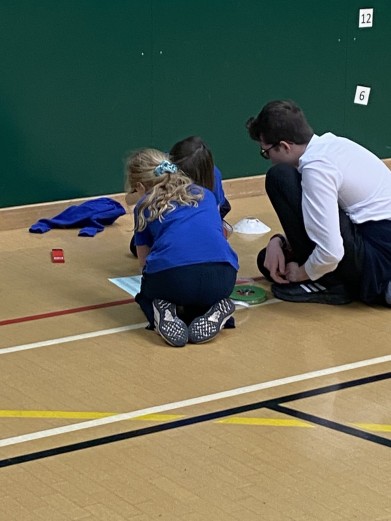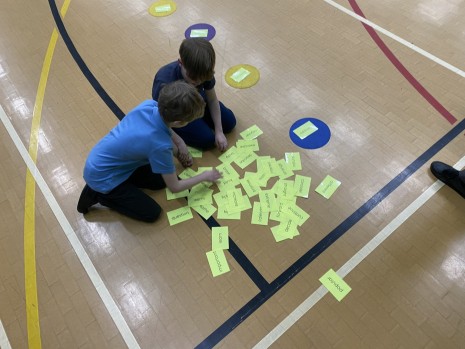 Football event at Cirencester Arena. Well done to our Year 8 leaders. Lots of fun & great to see pupils developing in confidence.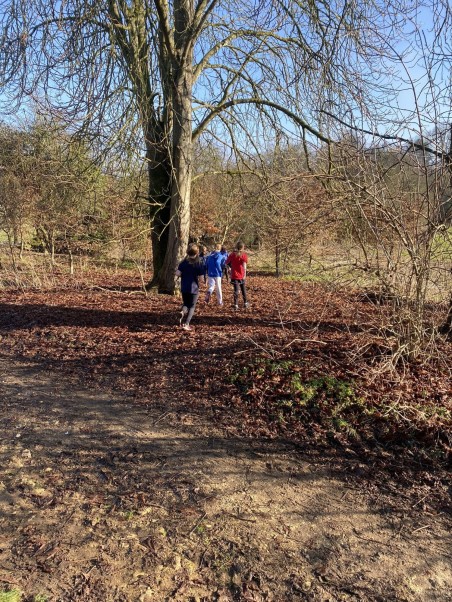 Beautiful surroundings at the Cotswold cross country event, hosted by @farpeak