An Evening of Gymnastics and Dance
On Tuesday 7th March 2023, we were delighted to welcome back an audience for the Evening of Gymnastics and Dance. We had a diverse selection of acts, ranging from hip-hop, contemporary, tap, jazz, gymnastics and cheer, which was new to the show. We look forward to even more acts next year.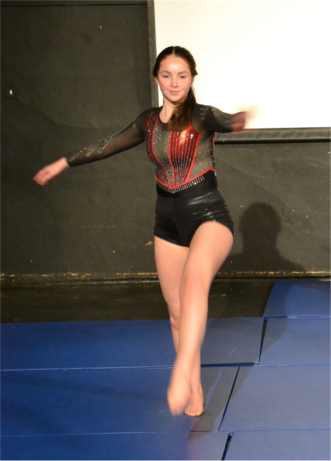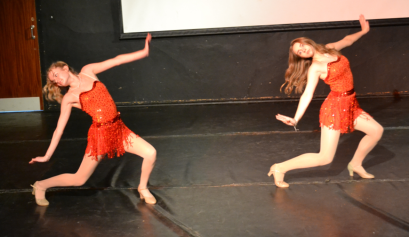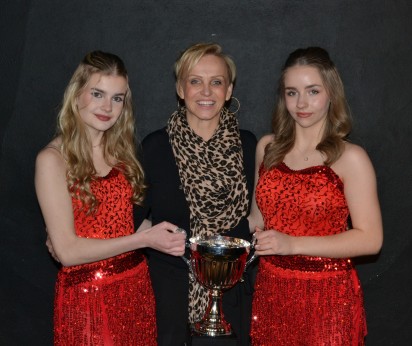 KS4 Winners Daisy S. and India G. pictured with Mrs. A. Hussey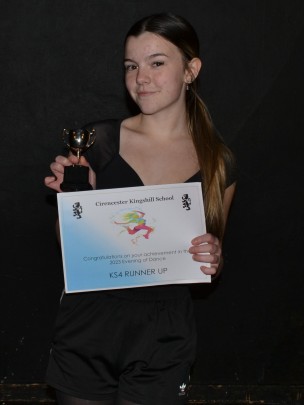 KS4 Runner up Isla M. (Yr11)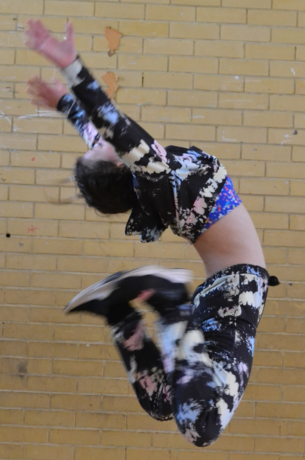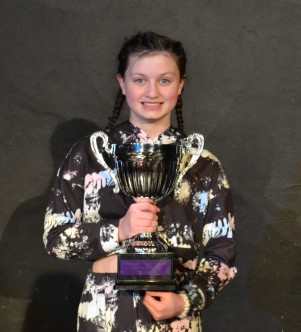 KS3 Winner Poppy S. (Y8)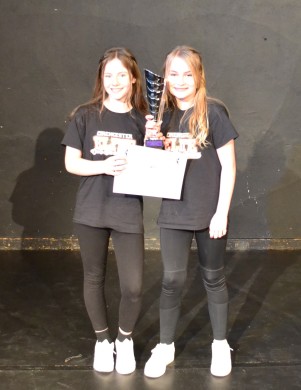 Most Original Choreography,  Ava A. and Ava C. (Yr7)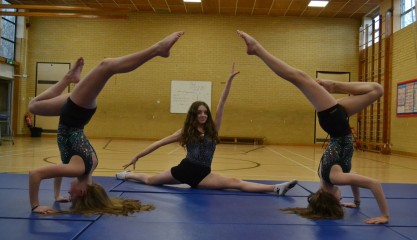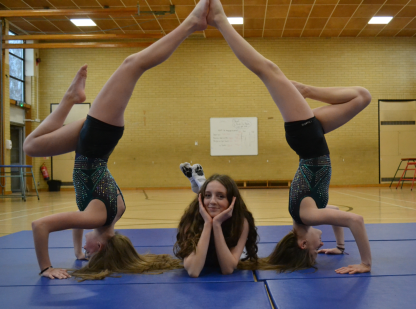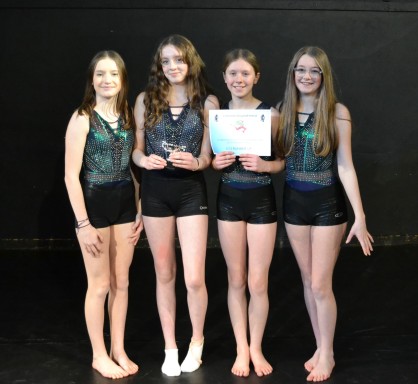 KS3 Runners up Sophia M. (Y8), Charlotte B. (Y9) Charlotte M. (Y9), and Lily P. (Y8)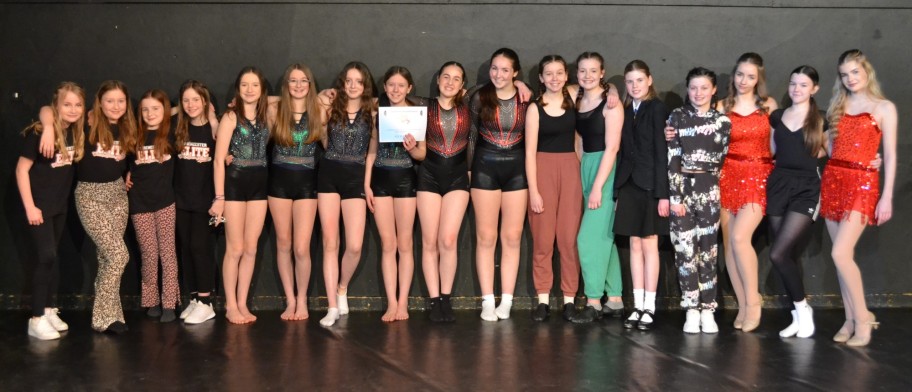 The girls were so committed to attending practices and working hard in their own time. Their dedication really paid off culminating in an outstanding show. 

We hope to see more pupils auditioning next year.

 

Keeeeeep Dancing!!
Mrs. A. Hussey, PE Teacher