A New Year Celebration
Rescheduled due to heavy snowfall, our 2022 Christmas Concert became a 2023 New Year Celebration! Taking place on 16th January 2023, with our talented pupils performing some amazing music at the Church of St John Baptist, Cirencester Market Place. Click here to see all the photos from the event.
Kingshill School wishes you a peaceful, happy and successful 2023!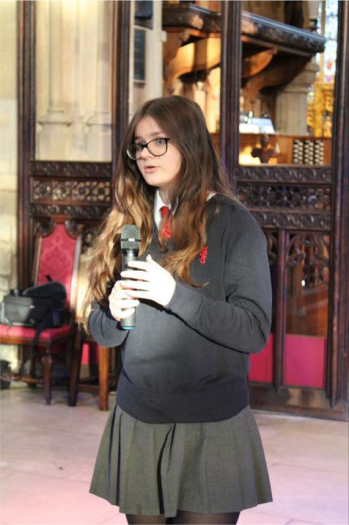 Alina J Oh Holy Night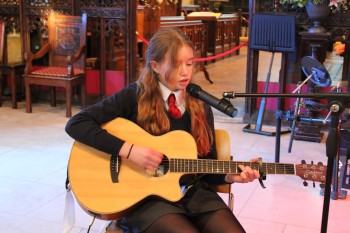 Rowen E Wish I were Heather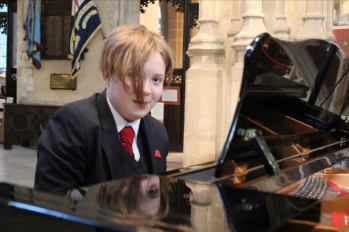 Jasper K We Are the Champions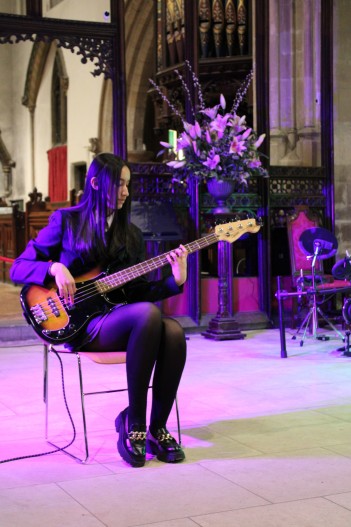 Olivia P Sir Duke
Special thanks from Mr Ashby, Head of Music:
To the wonderful people at St John the Baptists church whose energy, support and enthusiasm has been amazing. A huge thanks for again for helping us reorganise after the snowfall in December. 

To Reverend Penny Light for their support. 

To Miss Stones for her constant support, understanding and production knowledge. 

To Duncan Evans for his technical prowess, support and musical keenness. 

To our mayor Cllr Sabrina Dixon for attending and offering their support to these amazing young people. 

To all members of the audience for coming out, bracing the weather and supporting these amazing young musicians. These events are not possible without you! 

And of course, last but not least, to all our amazing performers for braving the stage, attending auditions, rehearsals and going through some long steps to get here. They made this event come alive and we would not be here if it were not for them. 

Once again, thank you all and we look forward to seeing you at our next live event.