2nd and 3rd place winners in the Rotary Young Photographer Competition 2023
We are delighted to announce that Eliza T (Year 9) has won Second Prize and Lakota H, (Year 7) has won Third Prize in the Key Stage 3 category of the 2023 Rotary Young Photographer Competition.
On Wednesday 17th May Howard Davies & John Banks from the Rotary Club of Cirencester visited Kingshill School to present Eliza and Lakota with their Certificates and Amazon Gift Voucher prizes.
The Rotary panel tackled the difficult job of judging the winners from the photographs submitted by all schools taking part. They were very impressed with the creative talents of Eliza and Lakota and the beautiful images they captured to reflect the competition theme of 'The Beauty of Architecture'.
Congratulations Eliza and Lakota.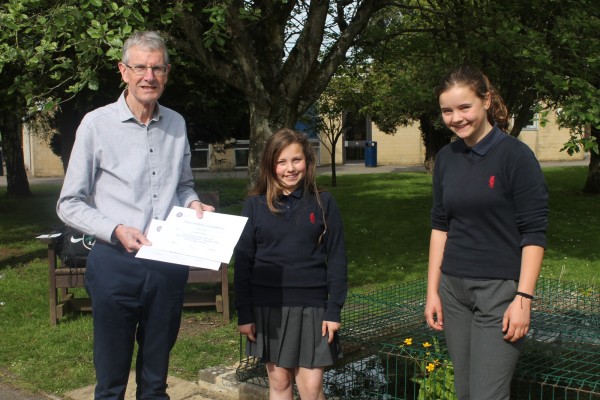 John Banks, Lakota and Eliza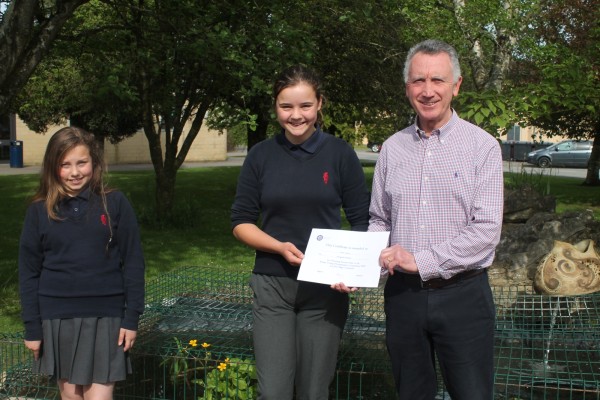 Lakota, Eliza and Howard Davies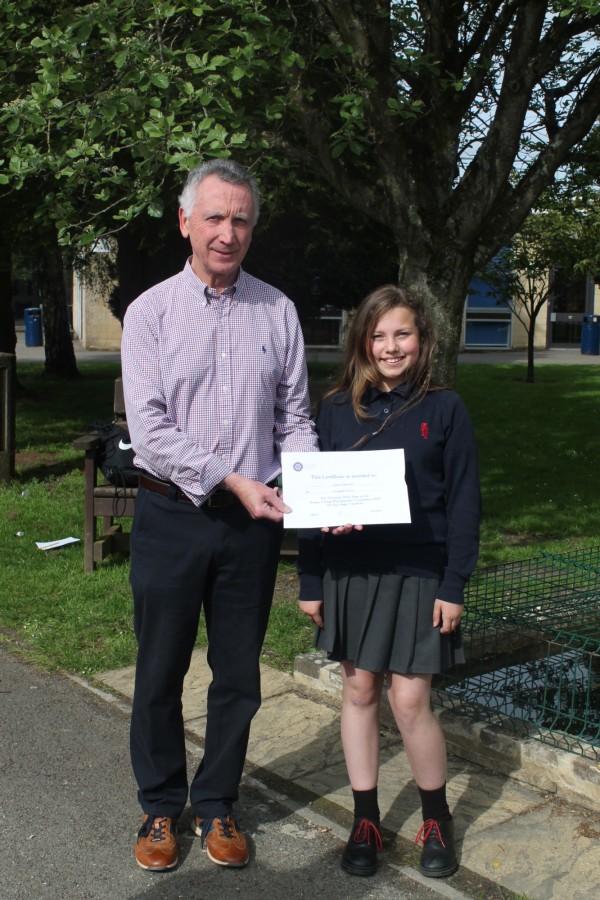 Howard Davies and Lakota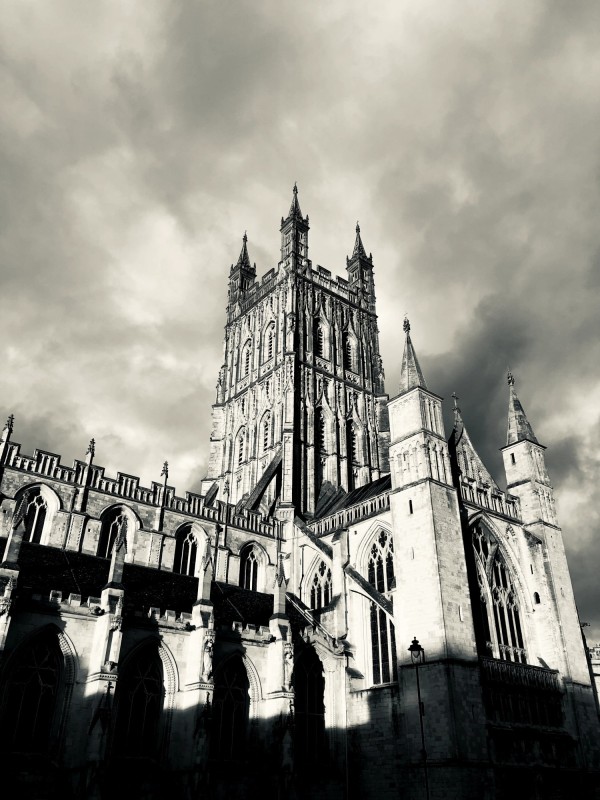 Eliza T, Year 9, Second Place Winner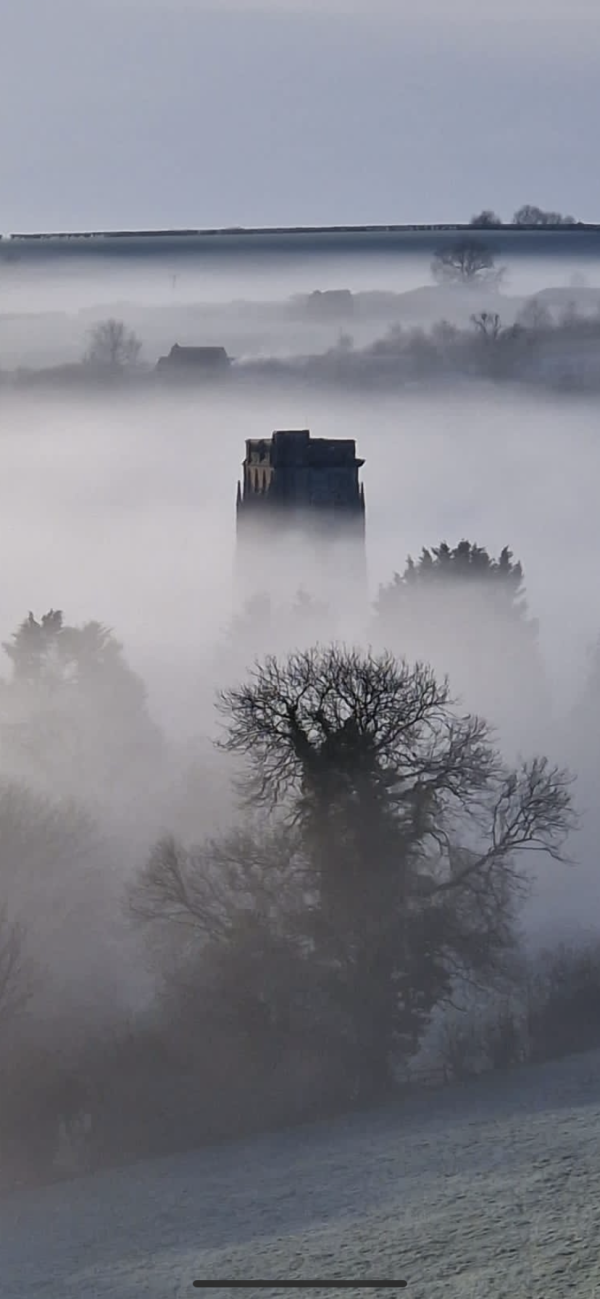 Lakota H, Year 7, Third Place Winner